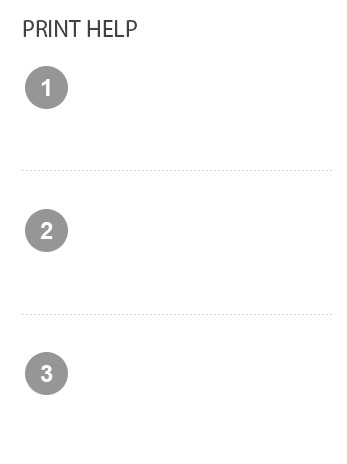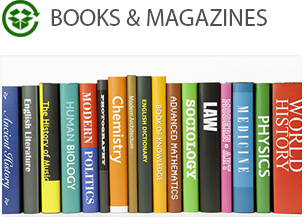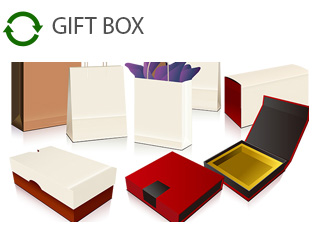 Use the latest printing technology to produce books in full color. Our high quality binding and printing equipment allow us to supply the books printing that customers could be proud of.
From graphic design, offset printing, complete bindery services, and state-of-the-art offset printing, TYJ supplies the best one stop service
High quality diaries, planners and notebooks are the perfect showcase for your brand.
People love receiving a high quality corporate diary, notebook or planner. A personalized customized gift notebook is kept all year long. Customize every page, inspire and entertain people, share essential reference data – it's all up to you.
It's our aim to create a gift box that make a positive contribution to the life of those who needs them, by offering practical and functional packaging with a distinct aesthetic appeal and structure, thereby adding a touch of art and beauty to everyday life. Let's enjoy a better quality life with an aesthetic eye.
Australia rejects claims

Waqas Qureshi May 29, 2014 extracted from packagingnews The Australian government has rebuffed claims

What Will Become of the

The change has come more slowly to books than it came to music or to business correspondence, but by now it fe

The Future of Books

Jason Epstein worked in book publishing for more than 40 years. He was editorial director of Random House and
GUANGZHOU
WONDERLAND PRINT
ADDRESS:706, East Garden Office Building, DONG YI XIN QU,